Roanoke Cement Co. broke ground on a new $40 million storage dome and companion infrastructure at its Chesapeake Terminal, near Norfolk, Va. The dome will provide an additional 70,000 tons of capacity, tripling existing storage.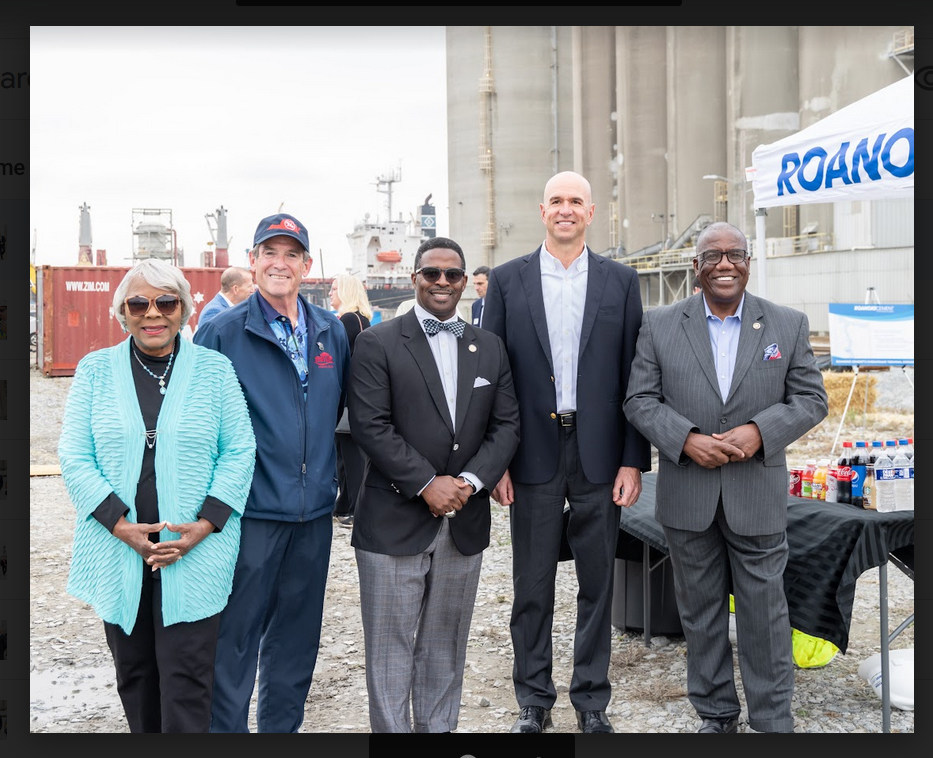 The Chesapeake Terminal expands truck and rail capacity as well, and the improved terminal will enable the import and distribution of other raw materials needed to produce concrete.
"This important capital improvement is another investment in anticipation of increased construction material demand for infrastructure development and other projects," said Kevin Baird, president of Titan America's Mid-Atlantic Business Unit, which includes Roanoke Cement. "Expanded storage and marine terminal upgrades permit us to make low carbon cement available for construction needs all over the region." 
The terminal upgrade is expected to be completed by the end of 2023 and online for the 2024 construction season.