The Plibrico Co., a leading supplier of monolithic refractories and installation services, announced Tony Olszewski as its new vice president of sales. He will be responsible for aligning sales strategy and objectives with Plibrico's customer-centric development and corporate goals.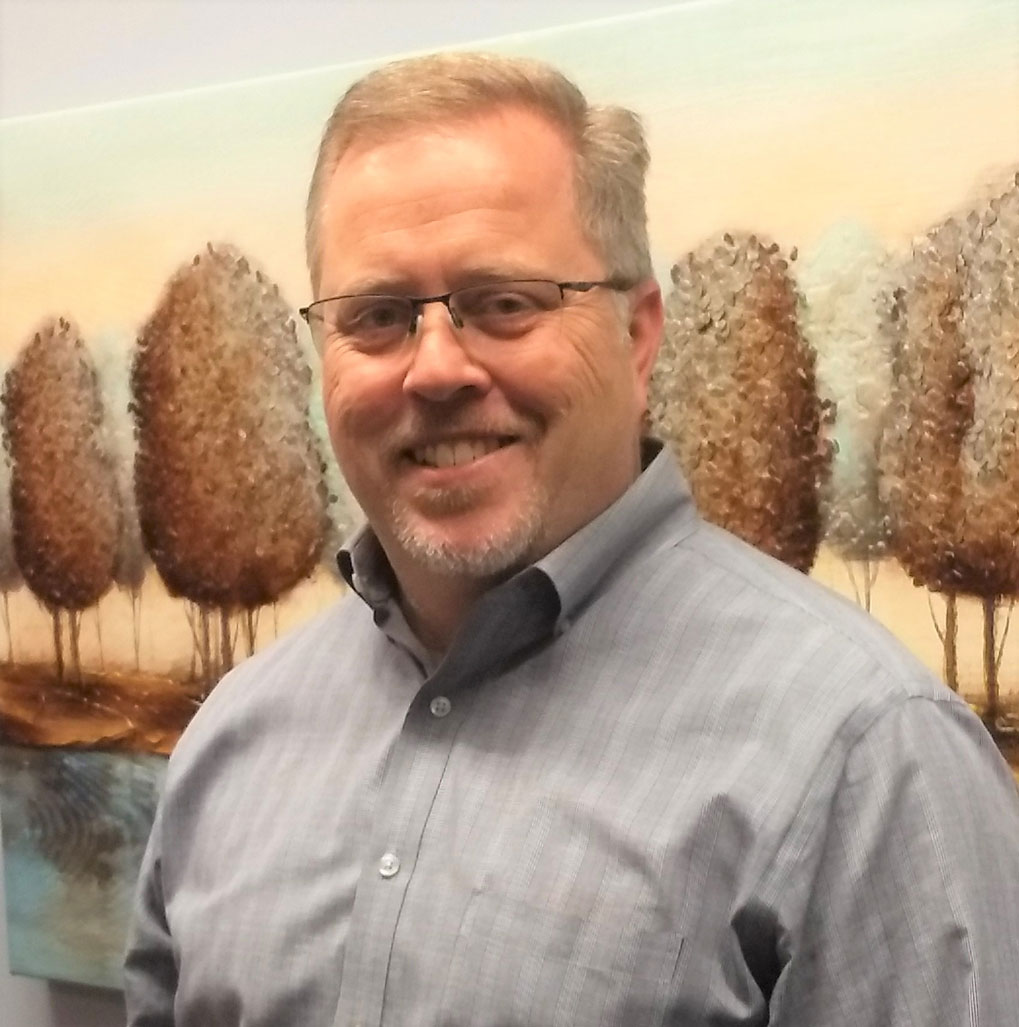 "Tony is a highly respected sales leader and brings with him a unique blend of industrial and refractory fiber experience, as well as a solid record of business growth, and a proven ability to deliver results," said Plibrico President and CEO Brad Taylor. "I am excited to have Tony at the helm of our sales team supporting our customers and network of refractory distributors."
During Olszewski's 31 years in the refractory industry he has held sales and engineering positions of increasing scope and responsibility at Carborundum, Unifrax and Alkegen. Most recently, he was the fire protection sales director of the Americas at Alkegen.
Recognized for demonstrating an aptitude for helping customers and distributors grow their business, Olszewski brings to Plibrico a wealth of experience in leading teams in sales, marketing, new business and market development. He holds a degree in ceramic engineering from Alfred University.
Olszewski will be based in Buffalo, N.Y., and will report to Taylor.