Shipments of portland and blended cement increased by 4% in the fourth quarter of 2021 compared with that in the fourth quarter of 2020, according to the U.S. Geological Survey. Annual consumption increased by 4% in 2021, compared with that of 2020. They obtained this information via its monthly survey of U.S. cement producers.
But Portland Cement Association (PCA) Chief Economist Ed Sullivan has warned about the potential for a dip in cement consumption and concrete output attributable to the Russia-Ukraine conflict. At a joint luncheon in San Antonio during the PCA and National Ready Mixed Concrete Association 2022 conventions, he offered three scenarios for U.S. shipments through 2024:
War. Conflict expands beyond Ukraine borders; against 2021 cement consumption levels (up 4.1% from prior year), shipments decline 0.8% and 5.8% in 2022-2023, but rebound with a 2.3% gain in 2024.
Baseline. Conflict is confined to Ukraine borders; cement demand holds for 1.2% increase in 2022, drops 0.8% next year, and rebounds with a 2.0% gain in 2024.
Everything Works. Diplomatic solution to conflict; 2022-2024 cement shipments climb 3.0%, 2.8% and 3.3%, respectively.
The scenarios would equate to U.S. powder consumption ranging from about 108 million metric tons to just more than 120 million metric tons annually over the three-year window.
Beyond the Ukraine factor, Sullivan underscored other developments shaping near-term cement demand: Continued decline of Covid-19 infection and death rates; residential market softening, with 2022 growth projected at 8%, half that of 2021, and subsiding the next two years; gradual escalation of Infrastructure Investment and Jobs Act transportation funding, especially for 2023-2024; and, continued caution surrounding nonresidential building, especially retail properties.
Geopolitical matters, federal monetary policy and labor markets, however, hang like a black cloud over his most recent conclusion: "There is so much risk in this forecast."
Homebuilding is still solid as of this writing. Despite production bottlenecks and rising construction costs, total housing starts led by a strong multifamily reading posted a solid gain in February as demand stays strong and existing inventory remains at low levels. Overall housing starts increased 6.8% to a seasonally adjusted annual rate of 1.77 million units, according to a report from the U.S. Department of Housing and Urban Development and the U.S. Census Bureau. This is 22.3% above the rate posted a year earlier.
The situation is fluid, and will continue to be as we look up the road.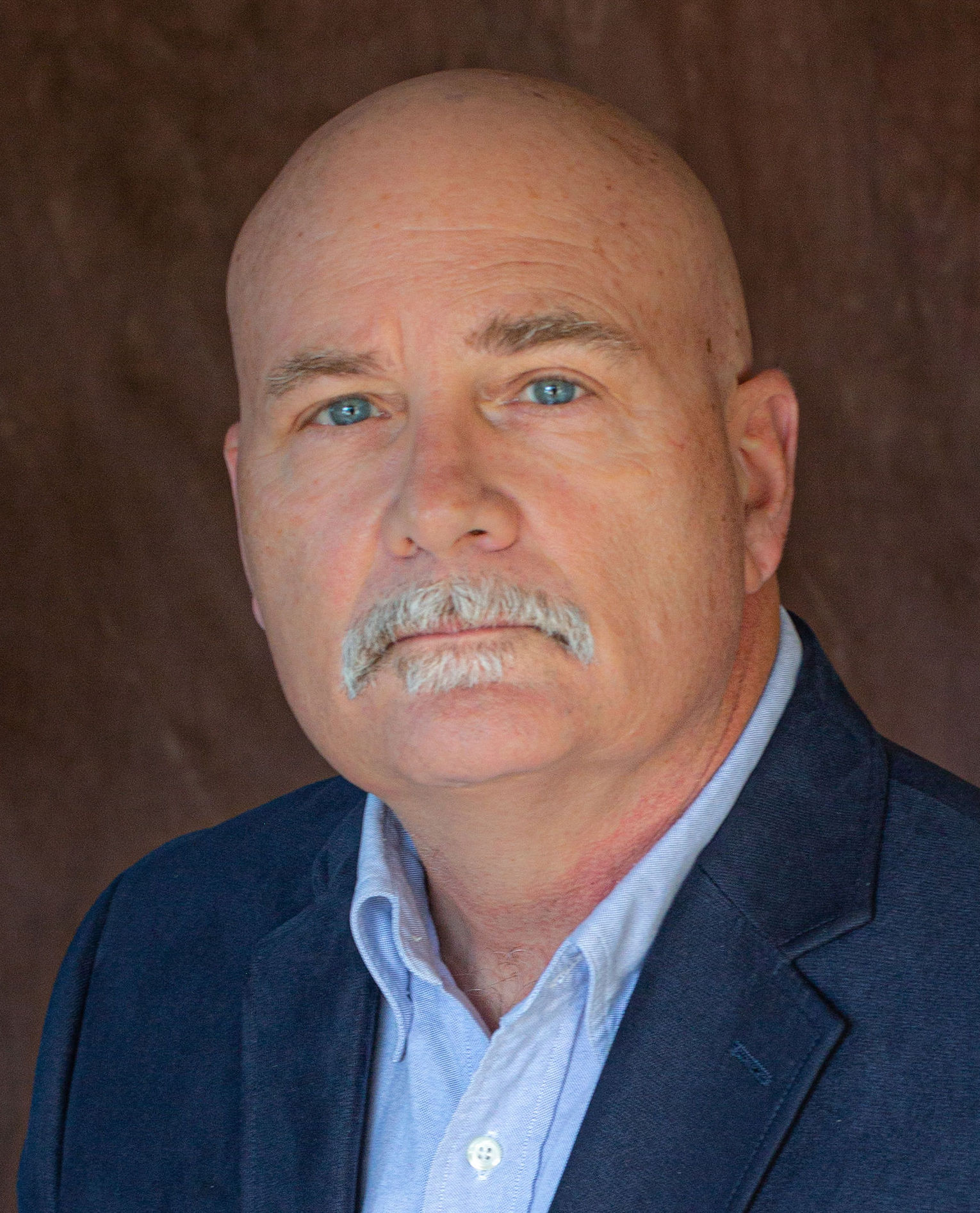 Mark S. Kuhar, editor
[email protected]
(330) 722‐4081
Twitter: @editormarkkuhar