CEMEX reopened the second line at its main cement operation in the Dominican Republic to increase production capacity by one-third and allow the company to better serve customers in the Caribbean.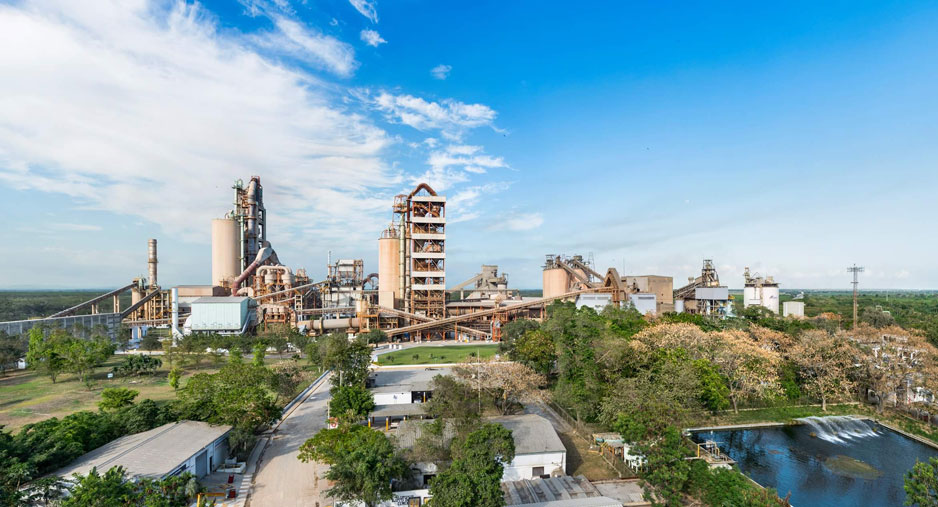 The total production capacity of the San Pedro Macoris plant will reach 2.5 million metric tons of cement and clinker.
"The reactivation of the production line is a clear example of our commitment to the sustainable development of the Dominican Republic. This investment contributes to the revitalization of the national economy, promotes exports, reduces the need for imports, and supports employment and a more sustainable environment in the country," said Jesús González, president of CEMEX South, Central America, and the Caribbean.
CEMEX said this milestone is part of a larger project to expand its operations in the Dominican Republic with new packaging machines, palletizers, hydro combustion, trucks and tanks. The investment will allow for incremental alternative fuel consumption, part of the company's Future in Action program, which focuses on achieving carbon neutrality by 2050.