HeidelbergCement continues to advance its digital transformation by acquiring a strategic minority stake in Ottawa-based Giatec Scientific, whose proprietary smart sensors help with accurate monitoring of concrete throughout its lifecycle.
"HeidelbergCement's strategic investment in Giatec is inspired by the shared vision of moving the concrete industry forward, with using cutting-edge sensing technologies, expanding digitalization, and reducing the concrete carbon footprint. Giatec's unrivaled combination of proprietary sensor technology and AI-based software enables significant efficiency and sustainability improvements from the plant to the jobsite," said Dennis Lentz, chief digital officer at HeidelbergCement.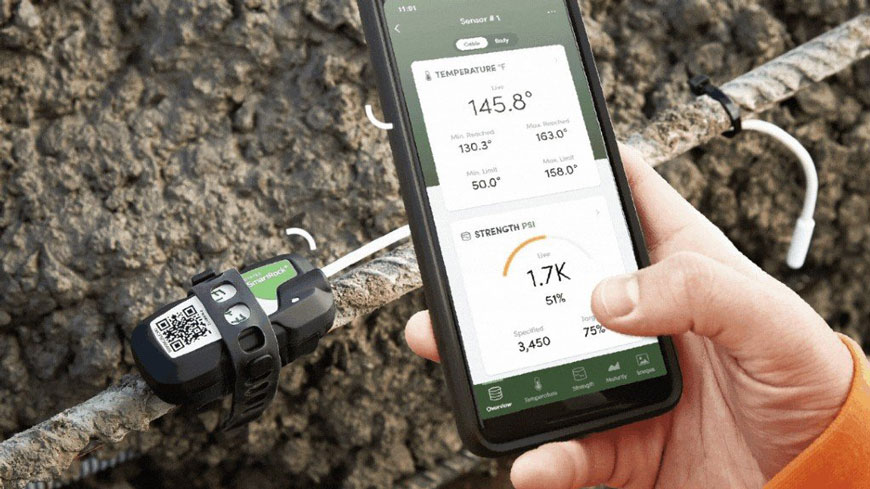 Combined with sophisticated AI algorithms, which learn continuously from past and present data sets, Giatec's real-time sensor data enables concrete producers to optimize concrete mixes, with up to 20% cement reduction in certain applications.
By integrating Giatec's products with HeidelbergCement's own digital offering HConnect as well as with its strategic investment into Command Alkon, the company aims to lead the industry toward simplicity and sustainability and create a best-in-class customer experience.