SRM Concrete announced the acquisition of Young Trucking, the largest bulk cement distributor in southwest Florida. 
The deal follows SRM's acquisition of cement distributor Pyles Transport of Tennessee in March.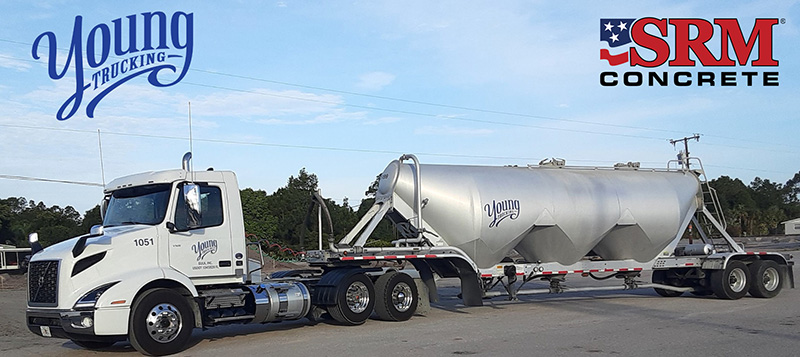 "We are excited to bring the Young Trucking team on board," said CEO Jeff Hollingshead. "SRM's service capacity has grown tremendously in the southwest Florida market in the last six months, and we believe Young's material distribution network will help us continue to service our customers."
Established in 1999, SRM Concrete is the largest privately-owned ready mixed concrete manufacturer in the country. The company focuses on providing building material services across the commercial and residential construction segments.
SRM Concrete has pursued an active acquisition strategy, having successfully acquired and integrated more than 70 companies since 2005. It currently has more than 5,500 team members with locations that span 16 states.