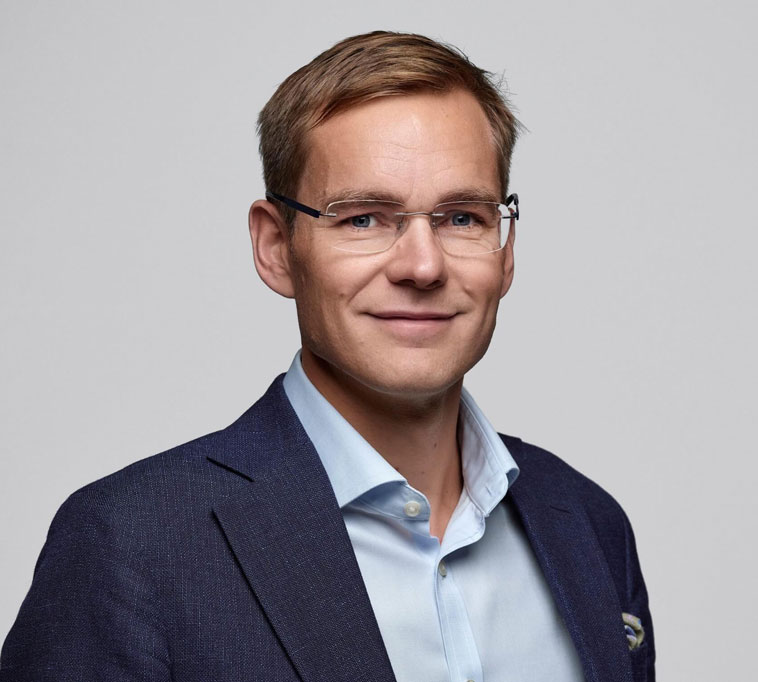 Coolbrook, a Finnish-Dutch technology and engineering company, appointed Joonas Rauramo as chief executive. He takes over from Harri Johannesdahl who has chosen to take a less hands-on role at the business and will stay on in an advisory capacity.
In his new role, Rauramo will be responsible for overseeing the transition from an R&D focused organization to a commercial-led business committed to partnering with the largest players in cement, petrochemicals and steel. He previously led all industrial and public sector relationship-building for Coolbrook.
"Now that we're solidifying commercial relationships with renowned players such as CEMEX and Ultratech we are in an incredibly lucky position to have someone as talented as Joonas to step up as CEO. I have complete confidence in his ability to take Coolbrook forward," said Ilpo Kuokkanen, executive chairman of Coolbrook.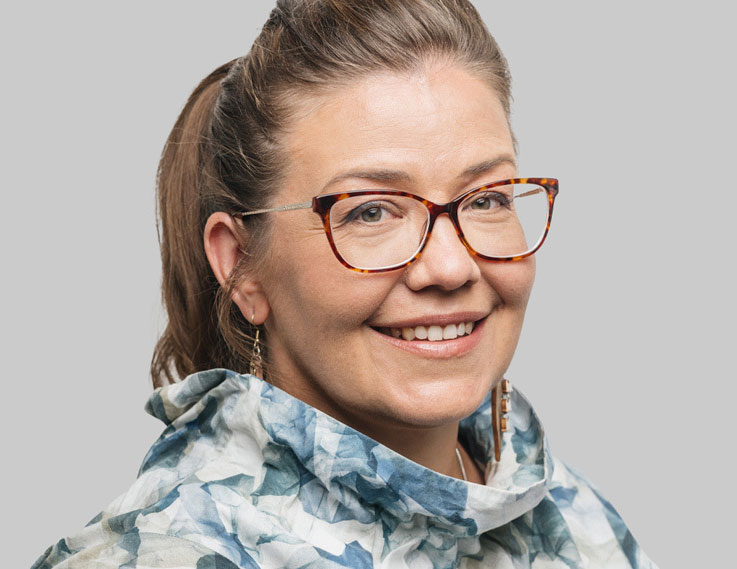 Separately, Dr. Reetta Kaila has joined the company as chief technology officer. She will be responsible for overseeing the continued development of Coolbrook's RDR and RDH technologies to maximize their effectiveness for the company's clients as it prepares for commercial application.
She brings over two decades of expertise to the position, and previously worked as the director of sustainable fuels and environment at Wärtsilä Energy.