Cement and concrete producer GCC will execute a capacity expansion at its Odessa, Texas plant. The project will increase annual cement production capacity by more than 1 million metric tons and lower the plant's greenhouse gas intensity by 13%.
The producer said it will be expanding "the Odessa plant since the market is developing faster in the U.S. and represents large freight savings, compared to the plant located in Chihuahua, Mexico."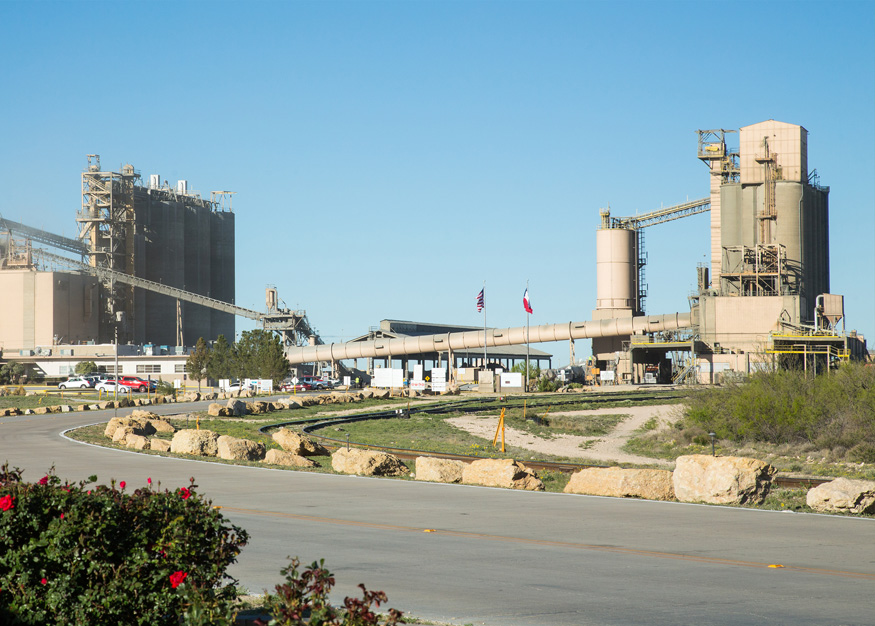 Due to current market conditions, supply chain constrains, inflation and the project scope, GCC will invest $750 million into the expansion project. It is scheduled to come online by mid-2025.
Enrique Escalante, GCC chief executive officer, said: "We remain strongly committed to delivering strong stakeholder value, while investing in the future growth of our business. With the expansion of the Odessa plant we will ensure GCC is prepared for a new phase of the industry cycle."