CEMEX announced a plan to expand the production capacity by 30% at its subsidiary Caribbean Cement Co.'s Rockfort, Jamaica, plant.
The first phase of the expansion project is expected to be completed by the second half of 2024 with an investment of approximately $40 million.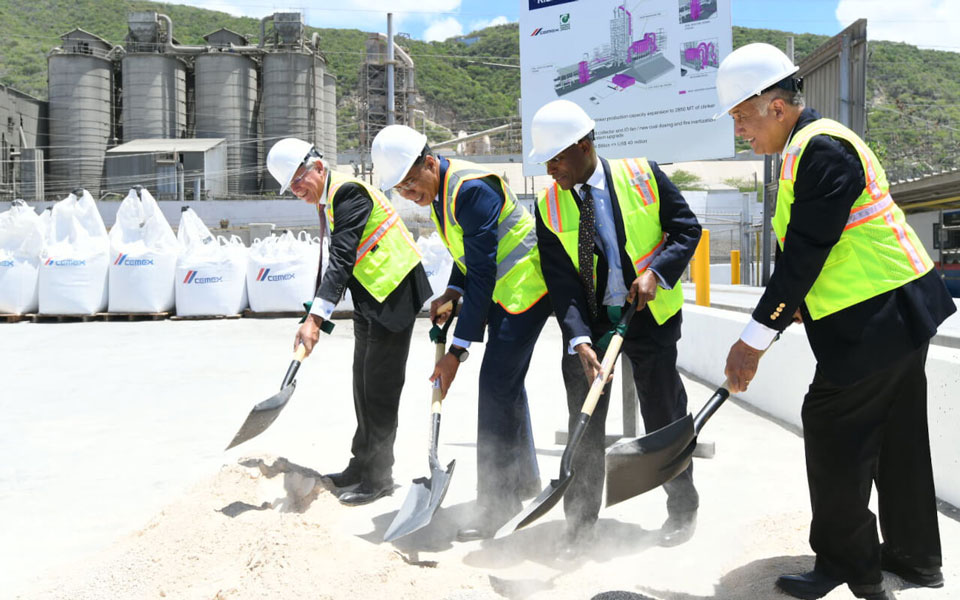 "We are in the final stages of the engineering phase and in obtaining permits from the local authorities," said Fernando A. Gonzalez, CEMEX chief executive. "Very soon we will begin to procure the equipment needed for this initial phase of the project, designed to not only expand our capacity, but also allow us to optimize our heat consumption in the manufacturing process, and therefore, reduce the carbon footprint of our cement facility in Jamaica."
The project is expected to strengthen the self-sufficiency of the national cement industry, while setting the basis to export and reinforce Caribbean Cement's ability to serve the growing construction sector in Jamaica and the Caribbean.
Separately, a mural was unveiled at the plant to commemorate the 60th anniversary of the independence of Jamaica. Titled "Reignited for Unity," the was painted by Mexican artists Irving Cano and Freddie Herrera and Jamaican artists Anthony Smith, Yanque Yip and Jordan Harrison.