Holcim's board of directors appointed Steffen Kindler as chief financial officer (CFO) and member of the executive committee, effective May 1, 2023. He will take the reins from Géraldine Picaud, who has decided to pursue other opportunities outside the company.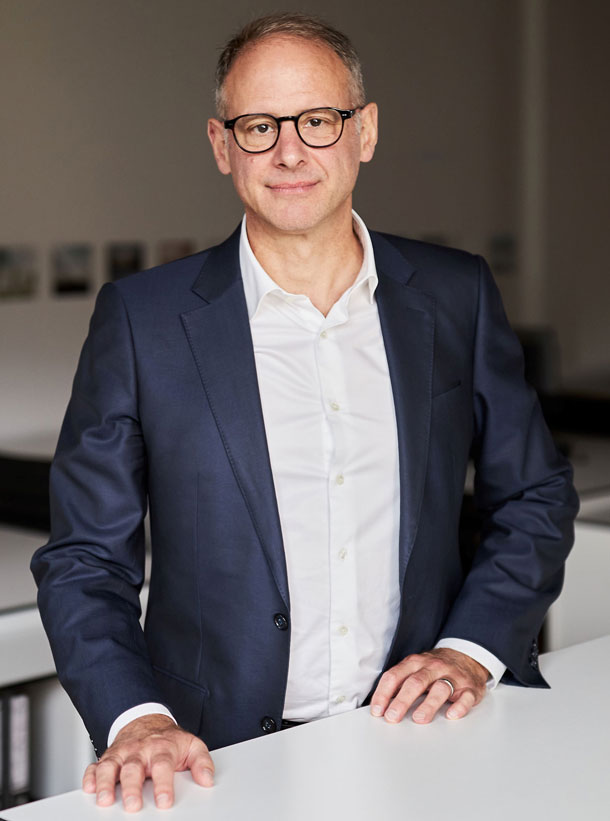 Kindler joins Holcim from Nestlé, where he held positions of increasing responsibility over the past 25 years, most recently serving as CFO for Nestlé Germany. Building on his successful track record, Kindler is well-positioned to lead Holcim to its next level of financial performance.
"I personally thank Géraldine for her commitment and contributions to Holcim over the past five years. The solid foundations you see today – especially Holcim's strong balance sheet, solid credit ratings and integration of sustainable finance – are all testimony to her leadership. I wish her much continued success in her future endeavors," said Jan Jenisch, CEO of Holcim.
"I am excited to welcome Steffen Kindler to the team," he continued. "With his vast financial expertise and geographic experience, I am confident he will fit in well with Holcim's performance-driven culture. Steffen is an ideal partner to contribute to our continued success as we become the global leader in innovative and sustainable building solutions, with a focus on superior value creation for all our stakeholders."