Hasle Refractories announced Carsten Riisberg Lund as the new chairman of its board of directors.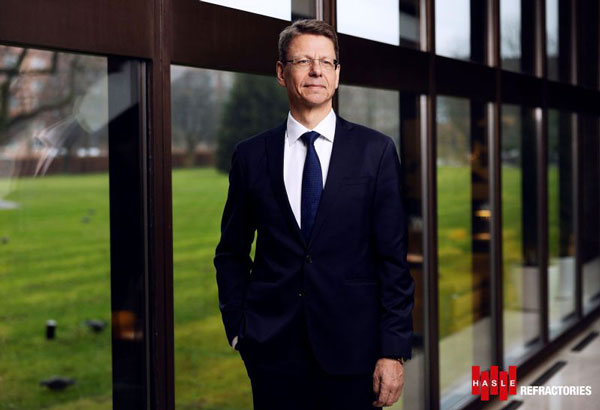 Lund previously held the position of president of FLSmidth's cement business, and brings 35 years of experience in the international cement industry.
Last year, he decided to withdraw from operational leadership and focus on helping companies achieve their growth and sustainability ambitions through board of directors work.

"At Hasle, we are delighted and look forward to benefit from Carsten Riisberg Lunds' vast experience and strong focus on the green transition of the cement industry," said company officials.

Hasle Refractories A/S is a medium-sized manufacturer of high-quality refractories, exporting to more than 50 countries worldwide.