BEUMER Group appointed Kay Wieczorek as divisional director of the Center of Competence (CoC) Product Business at the beginning of the year. He succeeds Norbert Stemich, who was appointed chief strategy officer of BEUMER Machinery (Shanghai) in China.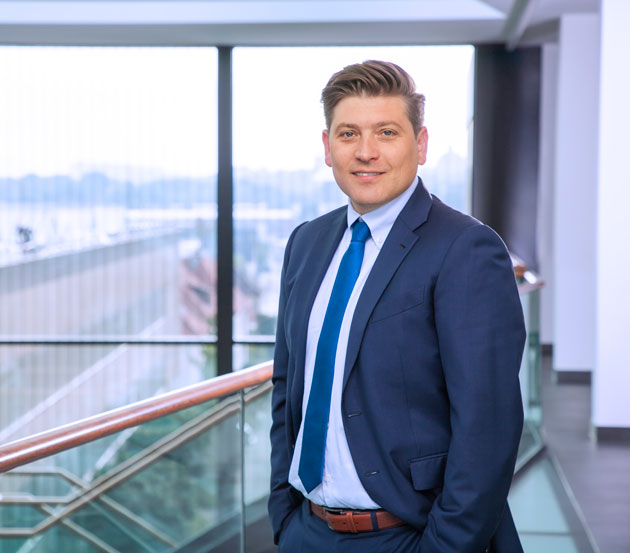 CoC Product Business is responsible for the Cement, Building Materials, Chemicals and FMCG divisions.
"I'm looking forward to my new task," said Wieczorek. "In this position, I can contribute the experience I have gained so far at the BEUMER Group. My goal is to establish Beumer's product business sustainably and successfully in the global market and continue focusing on customers' needs." 
Wieczorek has been with the manufacturer since 2014. He was previously responsible for Cement division sales.