Materials technology company Fortera announced renewable energy and cleantech attorney Dan Cummings as general counsel and vice president of intellectual property.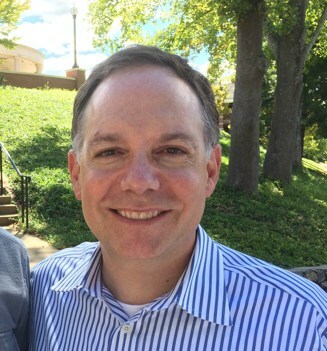 Cummings has more than 25 years of experience in the renewable energy and cleantech sectors. His work has included building and leading organizations in senior legal, intellectual property, and commercial leadership roles with companies like BP, INEOS and Brightmark.
"As we forge a pathway to net-zero cement in partnership with manufacturers, builders and government, we are expanding our mission-aligned executive team with deep expertise and professional networks within the green economy like Dan Cummings," said Ryan Gilliam, co-founder and CEO of Fortera.
Fortera is currently constructing its first low-CO2 cement manufacturing facility in northern California, with products coming to market this year.
"What sets Fortera apart from other companies is its ability to scale globally in the near-term, building on more than a decade of innovation and intellectual property development," said Cummings. "At a time when accelerating climate action is a global priority, Fortera is driving rapid adoption by working directly with the cement industry with existing supply chains, infrastructure, and regulations, to bring an emissions-reducing solution to market this year."
Cummings holds a Juris Doctorate from Temple University, a master's in public administration from the University of Southern California, a bachelor's in economics from the University of Puget Sound, and Executive ESG coursework from the University of California Berkeley School of Law. He has previously served on the boards of several trade industry groups working to advance the renewable energy and advanced fuels and chemicals sectors.