On April 23, the first clinker was produced at Heidelberg Materials' new state-of-the-art cement plant in Mitchell, Ind. – the second largest cement plant in North America.
The construction of the plant began in 2019 and the vast majority of the work at the site has now been completed. The new facility uses the latest in technology and environmental controls to allow for a substantial increase in production capacity while significantly reducing energy usage, fuel consumption and emissions per ton of cement produced.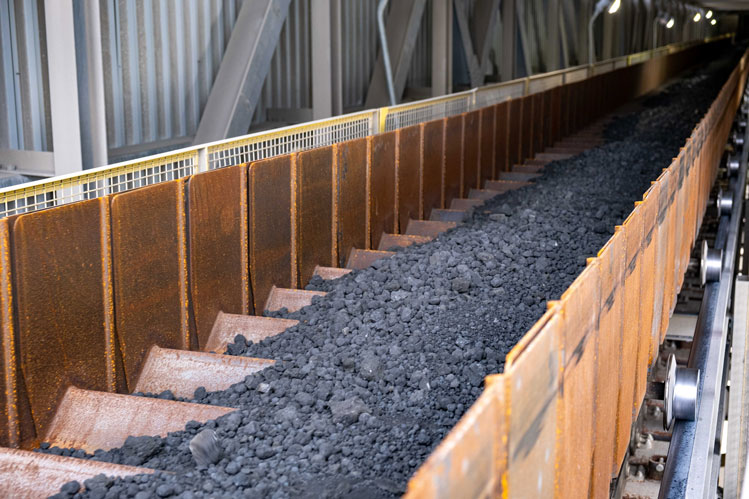 "We are extremely pleased to have the new Mitchell kiln online and producing clinker," said Chris Ward, president and CEO of Heidelberg Materials North America. "With the capabilities of the new facility, we will be able to supply our customers more efficiently, consistently and sustainably than ever before."
The new Mitchell plant represents major strides in the sustainability of cement production and will play a key role in achieving Heidelberg Materials' commitment to reducing 30% of its carbon emissions by 2025 and achieving net zero concrete by 2050 at the latest. The new plant will contribute through substantial improvements in energy efficiency, reduced fuel consumption and production of lower-carbon EcoCem PLC.