Hollingshead Cement, the cement division of SRM Concrete, opened a new dome-style terminal capable of housing up to 50,000 tons of cement in Nashville, Tenn.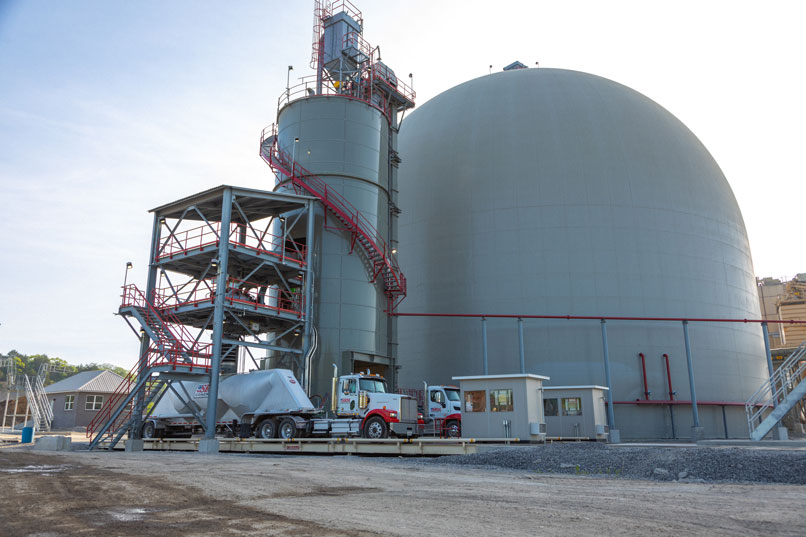 "We are thrilled to announce the opening of this new state-of-the-art terminal here in Nashville, and we are looking forward to servicing our own cement needs and those of our customers," said SRM Concrete CEO Jeff Hollingshead. "Over the course of the last few years, the cement supply has been disrupted many times. Our new terminal will allow us to ensure constant cement supply to our Middle Tennessee concrete plants."
The terminal is positioned on the Cumberland River, allowing for cement to be transported more efficiently by means of river barge.
Hollingshead Cement currently provides bulk cement distribution services in Nashville; Savannah, Ga.; Jacksonville, Fla.; and Middletown, Ohio.