Registration for the International Cement Seminar & Exhibition (ICSE), the premier event for the cement industry, is officially open. The Nov. 14-15 event at the Cobb Galleria Centre in Atlanta will bring together industry leaders to discuss the latest trends and technologies in cement production.
ICSE is sponsored by Cement Products and sister publications Rock Products and Concrete Products.
Keynote speakers for the event are Pierre Villere, of Allen-Villere, and Serge Schmidt, CEO of Ash Grove Cement.
An eight-session Construction Materials Carbon Management (CM)2 program will cap the 2023 event, featuring information on:
Alternative Calciner, Kiln Fuels.
Carbon Capture, Utilization and Storage.
Clinker Optimization, Substitutes, SCM.
Low Carbon Product Standards.
Renewable Energy-Powered Plants.
The program is designed to provide ICSE attendees with the latest information and best practices on carbon dioxide emissions management and reduction in cement and downstream operations. The symposium will feature presentations from leading experts in the field, as well as opportunities for networking and collaboration.
"We are very excited to include this important content to the show," said Concrete Products Editor Don Marsh, who has led the recent launch of the (CM)2 portal, tailored to cement, concrete and steel interests. "The construction industry is facing unprecedented social, political and regulatory pressure to find more efficient ways to work and we will feature concepts to help producers reach these new goals."
The (CM)2 Carbon Management Symposium is open to all attendees of ICSE.
"I am very excited about the high level of enthusiasm around this year's event from both inquiring cement producers and exhibiting companies who service the needs of the cement industry bringing with them the latest technology and best practices," said Show Director Michael Schoppenhorst. "Something new this year to help make the event more affordable – each exhibiting company receives two complimentary full conference registrations to provide to a cement producer wanting to attend the conference sessions and exhibition free of charge using a special promo code provided to them."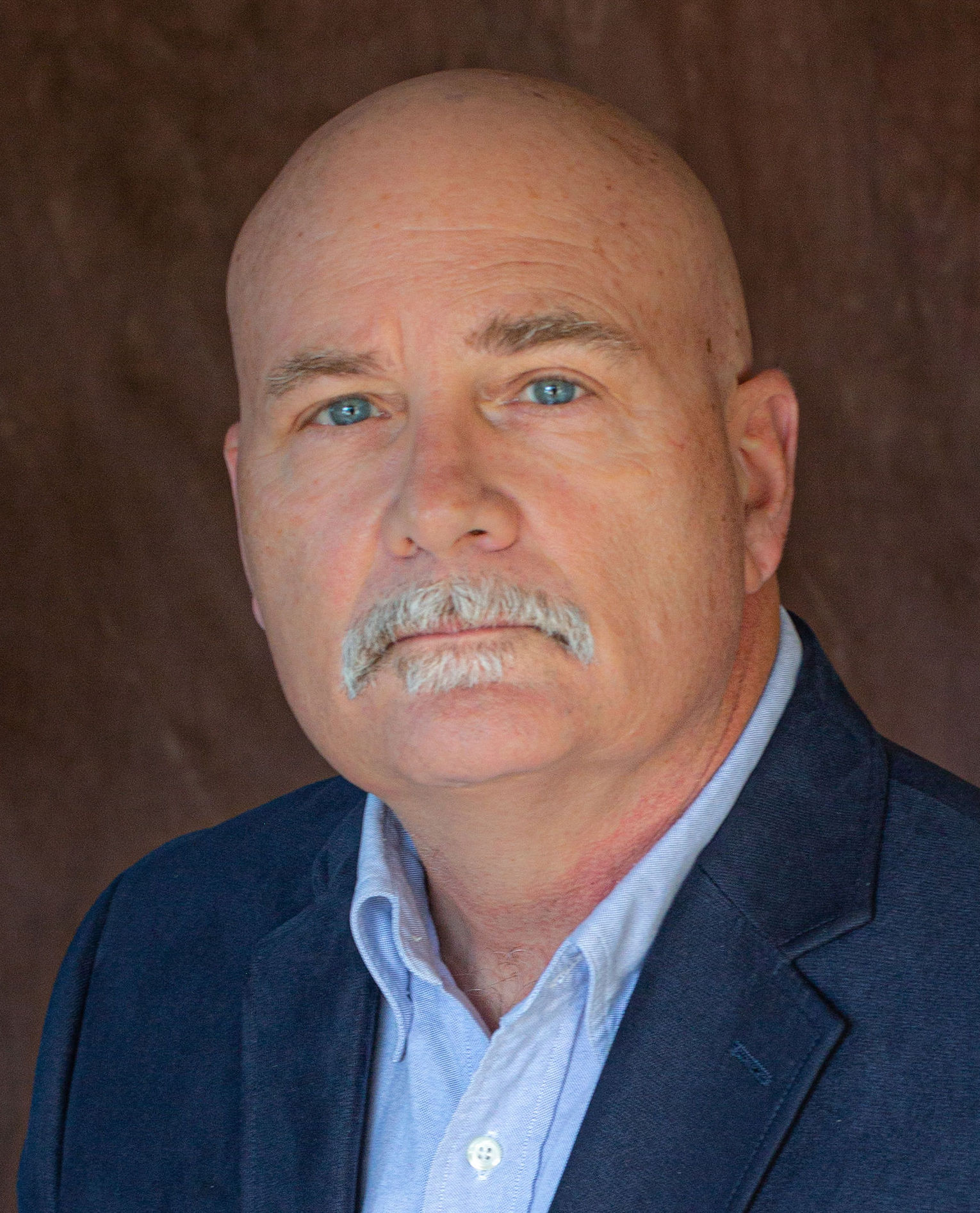 Mark S. Kuhar, editor
[email protected]
(330) 722‐4081
Twitter: @editormarkkuhar