Cementos Moctezuma and Fives FCB signed a contract for the supply of one FCB Horomill 3800 grinding mill and associated supervisory services for erection and commissioning.
With 14 machines already installed in Mexico, Cementos Moctezuma has renewed its confidence in Fives group and has selected the FCB Horomill technology to increase cement production capacity at its Tepetzingo plant.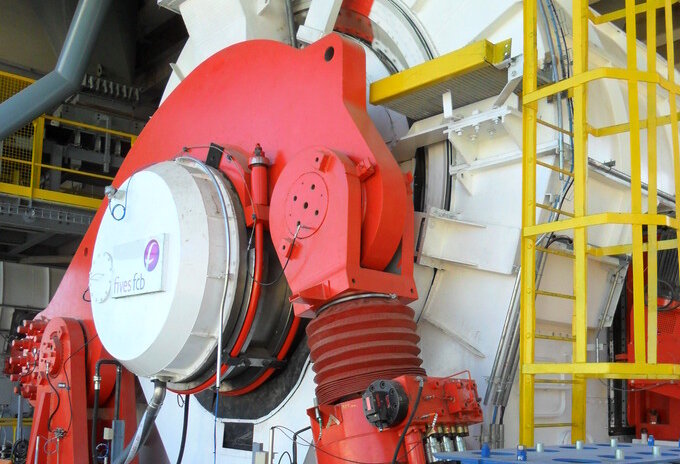 During 29 years of collaboration between the two companies, Cementos Moctezuma played a fundamental role in the development of the FCB Horomill. From the outset, the producer made the bold and visionary choice to opt for the most virtuous and frugal mill on the market, producing unrivalled cement quality with no need for water and the lowest power consumption on the market.
The existing mills have been operating successfully since their commissioning and still provide the lowest electrical consumption in the market, noted Fives. These grinding mills installed on three Cementos Moctezuma sites have accumulated more than 1,500,000 hours of operation to the end of 2022. Furthermore, the mills cope with the latest cement quality requirements and new types of cement recipes to reduce the carbon footprint of the plant.