Christopher Ashworth is the new president of FLSmidth Cement, effective immediately, succeeding Asger Lauritsen, who left the position in August.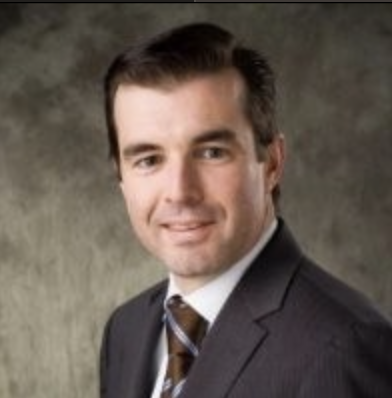 Ashworth joins FLSmidth from Eurotherm, a Schneider-Electric company, where he served as vice president and managing director. He brings extensive experience in operational efficiency, customer satisfaction and portfolio transformation.
"I am pleased to have Christopher onboard. With his strong P&L management experience and broad industrial sector knowledge, I am confident that Christopher is the right leader for driving the continued transformation of our Cement business including the implementation of its pure play strategy," said Group CEO Mikko Keto.
Ashworth said he looks forward to harnessing "our core technologies and service offerings to facilitate the long-term green transition in the cement industry."