Votorantim Cimentos reported that it ended the third quarter of 2023 with a net profit of R$ 824 million ($169.4 million), an increase of 36% compared to the income obtained in the prior-year period. 
The company had an overall net revenue of R$ 7.4 billion ($1.5 billion) in the quarter, down 3% from the third quarter of 2022, mainly due to market dynamics and the negative impact of the appreciation of the Real.
Votorantim Cimentos' global cement sales totaled 10.3 million tons during the third quarter, an increase of 1% compared to the prior-year period.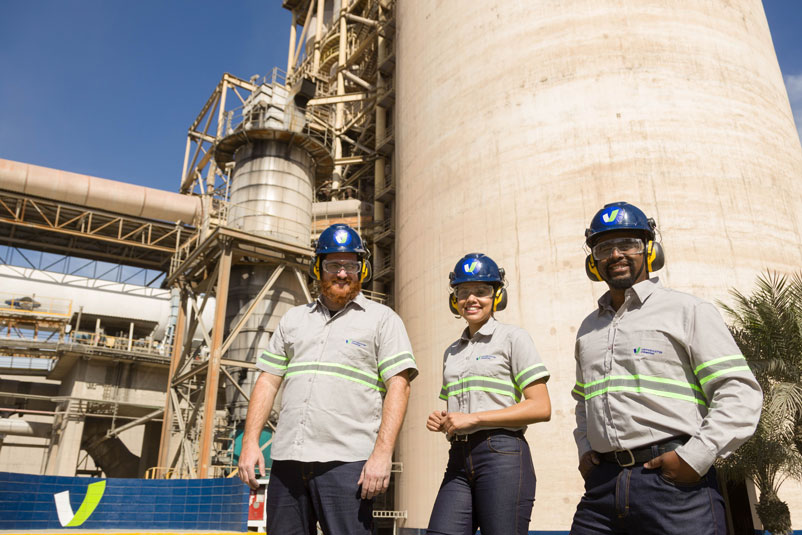 "The positive income for both the third quarter and the first nine months of 2023 reinforce our operational leverage and the execution of our strategic mandate, with discipline and resilience," said Osvaldo Ayres, global CEO of Votorantim Cimentos. "Despite the uncertain global macroeconomic scenario and market challenges, our geographic and product diversification improves the company's ability to face challenges and be ready to capture good opportunities."
In North America, net revenue reached R$ 2.3 billion ($472.7 million) in the third quarter of 2023, a 7% slowdown compared to the prior-year period, but with a 5% growth in consolidated 2023 compared to the same period in 2022. The price dynamics in the year partially mitigated the cooling of the market and the negative impact of the exchange rate variation in the period.