RHI Magnesita, a global supplier of refractory products, systems and solutions, expanded its Mexican footprint with a new customer service hub in Monterrey.
"We are proud to be expanding into Monterrey and showcasing our brand in this new area," said Craig Powell, North America regional president for RHI Magnesita. "We're confident that the addition of the team in this office will support our focus on providing our customers with the best experience."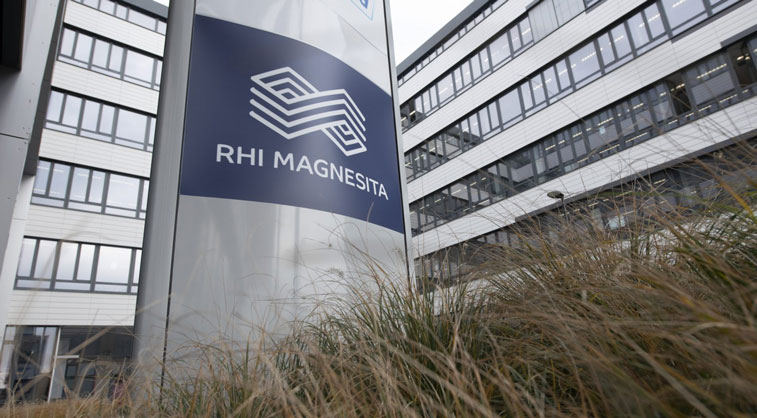 The newly renovated office suite houses more than 35 new positions. It is located in San Pedro Garza Garcia. "The team's dynamic is already full of energy and excitement – I'm looking forward to their continued participation in our training and development program, and to supporting the team as they dive in to RHI Magnesita's culture," added Powell.
With a vertically integrated value chain, from raw materials to refractory products and full performance-based solutions, RHI Magnesita serves customers around the world, with around 15,000 employees in 47 production sites, seven recycling facilities and more than 70 sales offices.