As part of GCC's commitment to net-zero carbon emissions, it will fully covert its cement plant in Samalayuca, Chihuahua, Mexico, to portland-limestone cement (PLC). The transition will be complete in July. 
GCC estimates the plant's transition will reduce CO2 by almost 40,000 tons each year.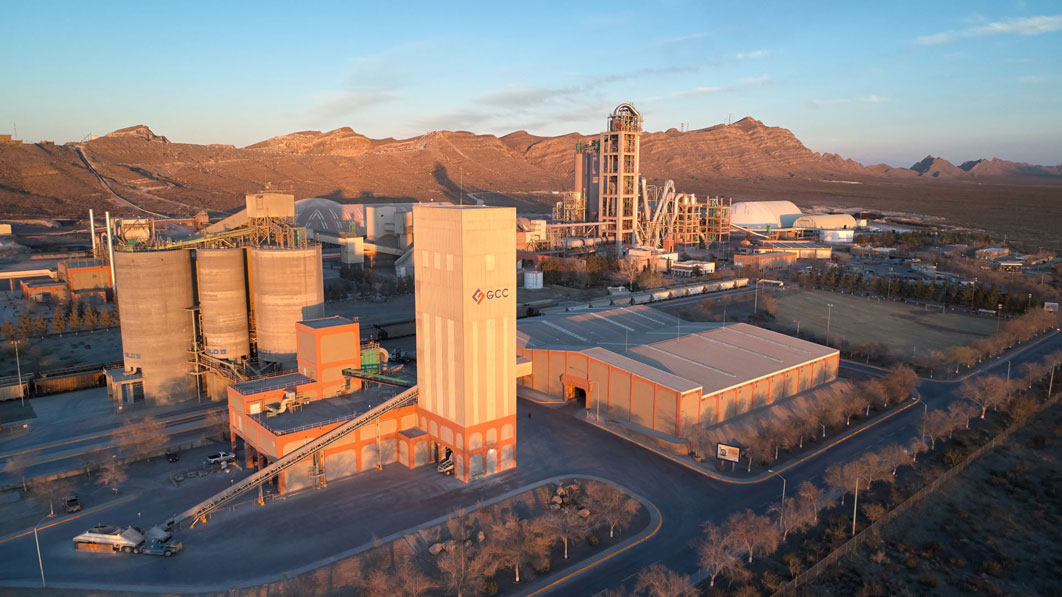 "PLC is one piece of the part of GCC's roadmap to reduce greenhouse gases," said Ron Henley, president of GCC's U.S. division. "Concrete made with PLC is a resilient material that easily meets the needs of our customers for generations to come. We are committed to building a better world with our partners across the industry." 
The Samalayuca plant ships about 600,000 tons of cement per year that is used to build better communities throughout the United States. It is one of the newest, most efficient plants in Mexico and employs approximately 80 people.
GCC plans to expand production of PLC to more of its U.S. plants in the near future. It previously announced plans to fully transition the Trident Plant near Three Forks, Mont., this year.