GCC will fully convert the Minnesota market to portland-limestone cement (PLC) by July as it continues its journey to net zero carbon emissions.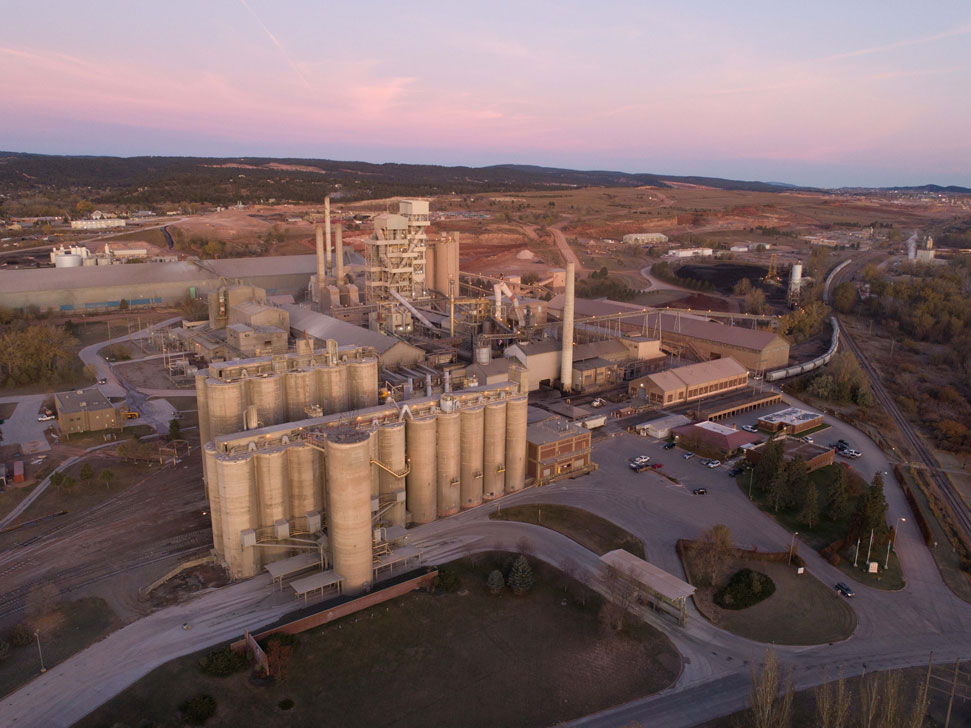 "We believe that our industry must continue to provide the homes, roads and infrastructure that shape our world while, simultaneously, addressing the challenge of climate change and sustainability," said Ron Henley, president of GCC's U.S. division.
"GCC modeled the impact of converting the Minnesota market to ensure our PLC product fulfilled the needs of our customers," he added. "This gave our customers additional time to fully test and incorporate PLC into their operations."
The conversion of GCC's Rapid City, S.D., plant to PLC, which supplies cement to the Minnesota market, will reduce CO2 emissions by almost 20,000 short tons per year. The plant provides approximately 300,000 short tons of cement per year to the Minnesota market.