As Lafarge Canada continues to advance its lower carbon portfolio, it has fully converted production at the Bath Cement Plant near Kingston, Ontario, to OneCem – the company's eco-efficient alternative.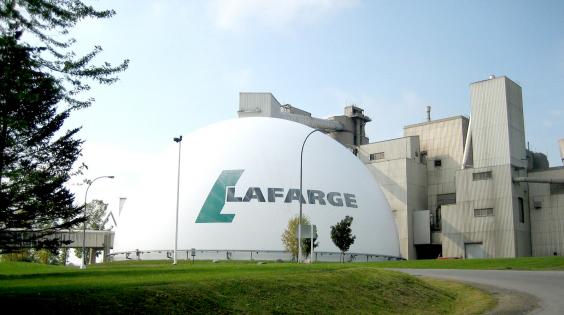 Over the past few years, the company has continuously worked toward full conversion to OneCem, a reduced carbon portland-limestone cement. "As the leader in the cement industry in Eastern Canada, we are committed to developing our green portfolio and advancing toward a sustainable future with OneCem as a step on the journey," said Andrew Stewart, vice president, cement, Lafarge Eastern Canada.
According to Robert Cumming, head of sustainability and public affairs, Eastern Canada: "From 2018 to 2021 only, we have saved more than 140,000 tonnes of CO2 by converting [general use] cement to OneCem in our plants across Ontario, Quebec, and Nova Scotia – the equivalent to taking 42,891 cars off the road, which would have consumed 59,640,854 liters of gasoline. With the recent conversion of the Bath Plant's GU production to OneCem, these numbers will continue to grow."
Across Canada, Lafarge has produced more than 6 million metric tonnes of OneCem since 2011. The producer said users can be confident in its performance whilst reducing the carbon footprint in the built environment and community.