The Global Cement and Concrete Association (GCCA) has launched the fourth annual "Concrete in Life" photography competition. Entries are anticipated to capture the astonishing design of concrete landscape and build on the triumph of last year's competition, which saw more than 13,500 entries.
Contestants are invited to submit photography in the following categories, which include a brand-new Beauty and Design category:
Urban design and use – images of the city landscapes and buildings around us, both well-known and hidden away.
Infrastructure – photographs of the infrastructure that enables our world, in our cities and rural, above and below ground.
Concrete in daily life – the human side of concrete and how it's used and interacted with daily.
Beauty and Design – capturing the beauty of concrete, showing how it's used in a particularly striking visual way, whether at a large or small scale.
Entry to the competition is free. Each category has amateur and professional brackets.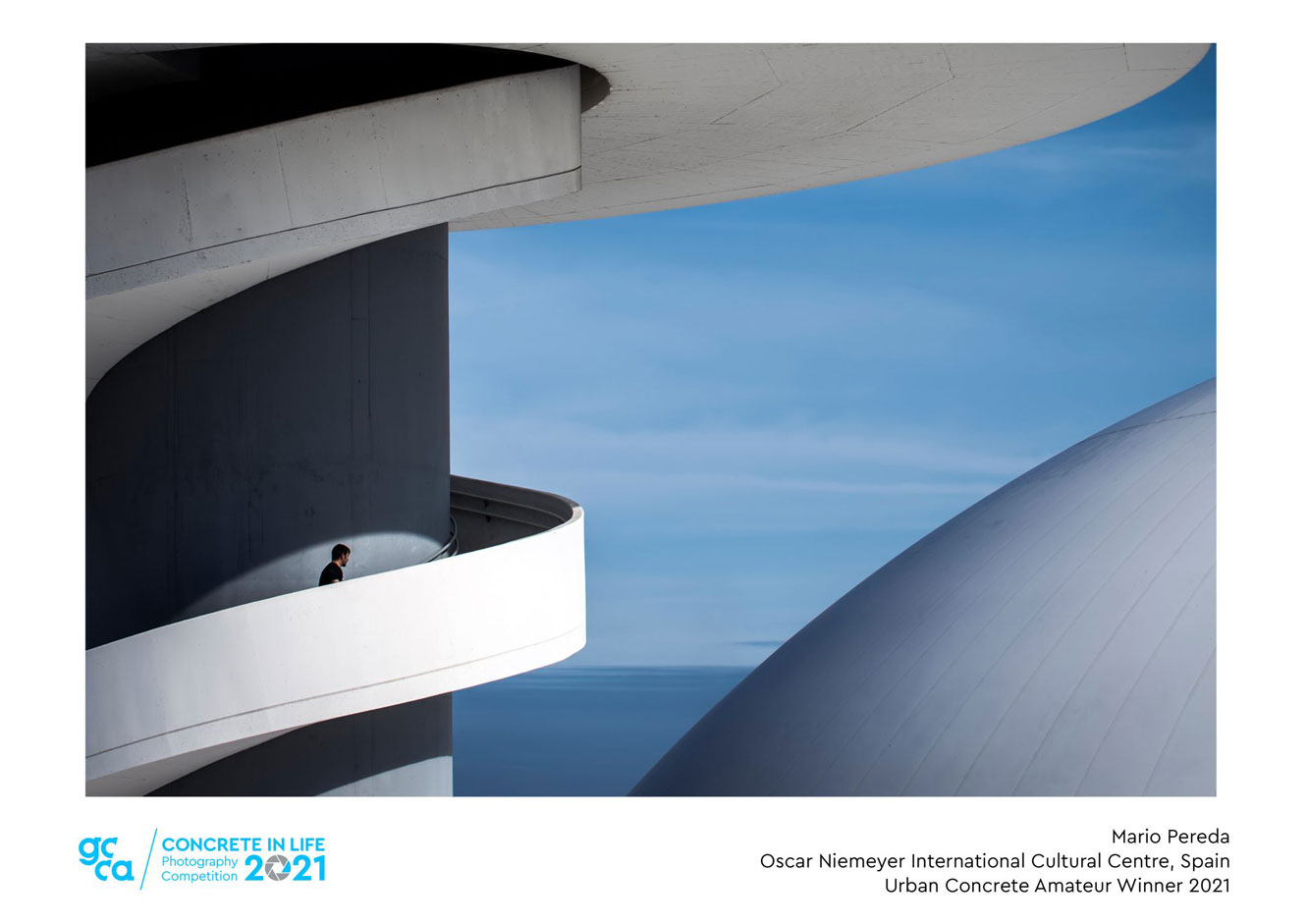 Contestants will have a chance to win the crown for the professional and amateur brackets of each category. An overall winner for the "Best Concrete in Life" photo of the year will also be chosen from the eight finalists of all categories. The overall winner will receive $10,000 prize money, while each category winner will receive $2,500.
The competition is open until Oct. 31, with the winners announced in January 2023. For more details on the competition, please click here.