CEMEX is continuing its efforts to lead the transition to a net zero construction industry by implementing several new carbon capture, utilization and storage (CCUS) projects throughout its global cement operations.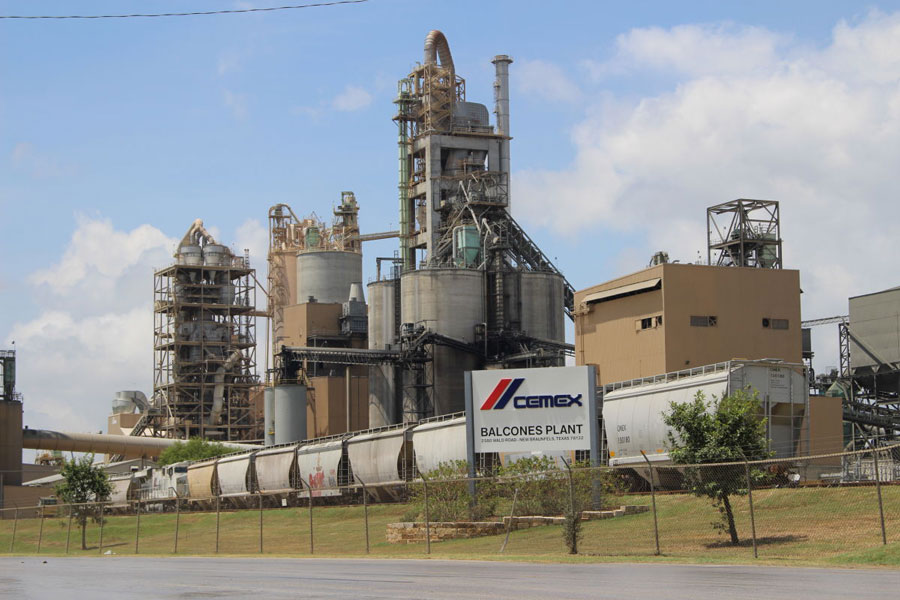 "CCUS brings together the essence of our strategic priorities: sustainability and innovation," said Fernando A. González, CEO of CEMEX. "Our Future in Action program to achieve sustainable excellence and become a net-zero company is all about measurable, verified progress towards the most ambitious decarbonization pathway in the industry. Although CCUS technologies are not ready to be scaled quite yet, it will take relentless work and innovation to ensure their viability in time to avoid the most damaging effects of climate change."
CEMEX is currently running several CCUS innovation projects that aim to accelerate the creation of new technologies and to enable implementation of current ones at an industrial scale. In total, current projects have the potential to avoid more than 3 million tons of carbon emissions a year.
The new CCUS projects include:
Three front end engineering (FEED) studies to scale CCUS technologies at CEMEX plants in Germany, Poland and the United States. The studies fall under the scope of a new global license agreement with Leilac.
A U.S. Department of Energy-funded FEED study in collaboration with the independent nonprofit research institute RTI International, to develop a large-scale carbon capture system at CEMEX's Balcones Cement Plant in Texas.
A partnership with leading global CCUS research institute TNO to work on a study that will include eight CEMEX plants in Europe, Mexico and the United States focusing on synergies and creating an environment that brings the industry closer to implementing CCUS at scale.