After pushing for the shutdown of its mining operation, local activists are now claiming that CEMEX must close its Lyons, Colo., cement kiln because of local and state rule violations, reported the Colorado Sun.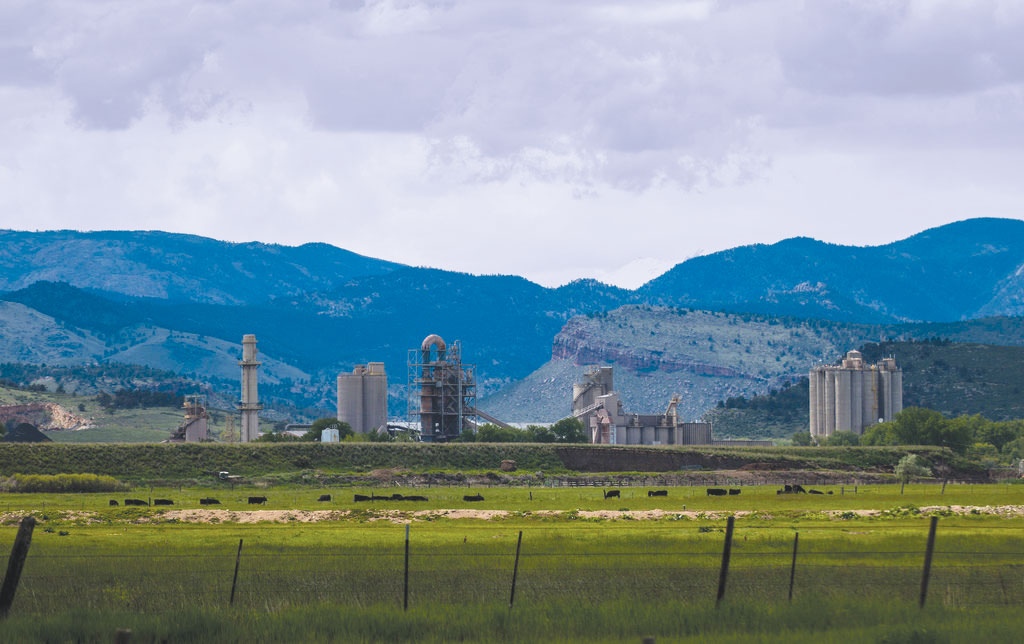 In late 2022, Boulder County commissioners declined to renew CEMEX's mining permit after contentious public hearings. For decades, the company and predecessors mined limestone and shale on the north side of Colorado 66 and moved it south to the cement plant via an overhead conveyor. Now raw materials are delivered from outside the county by 80-plus trucks daily.
Opponents said the trucking and other operational changes violate CEMEX's county land use restrictions, a state mining agency permit for sourcing of materials, state transportation safety rules, and emissions permits regulated by the state Air Pollution Control Division.
Closing the rest of the CEMEX Lyons operation would eliminate 300,000 tons a year of carbon dioxide emissions, the equivalent output of a town of 30,000, said local activists.