Geocycle, a wholly owned subsidiary of Holcim (US) Inc., signed a multi-year contract with Louisville Gas and Electric (LG&E) and Kentucky Utilities (KU) for the sustainable use of fly ash.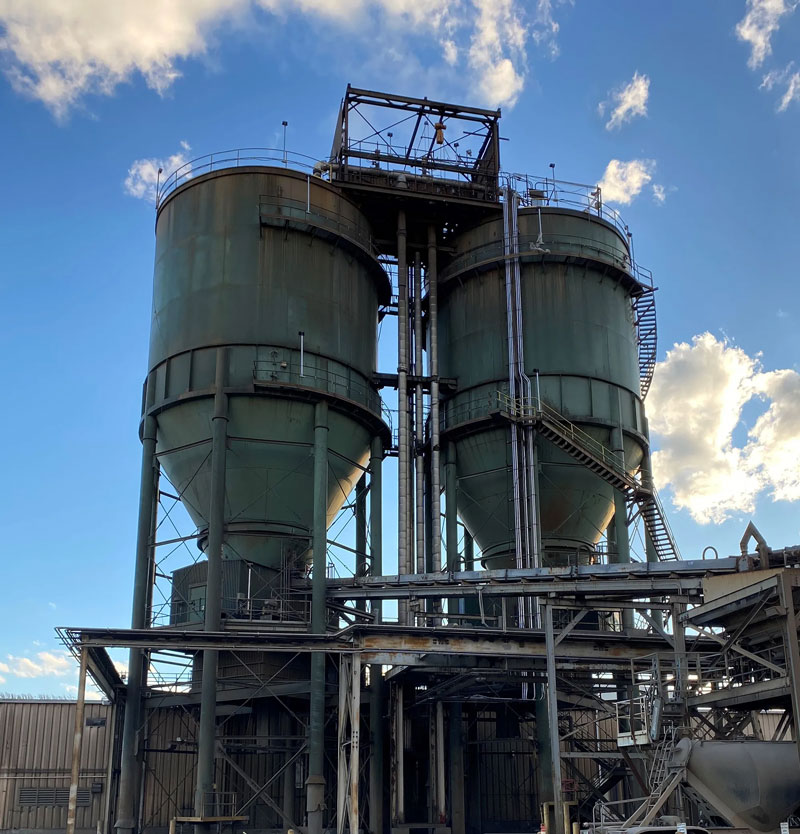 Under the contract, Geocycle and Holcim will market 175,000 to 250,000 short tons of fly ash annually via truck, rail and river barges through Holcim's vast network of terminals and customers. It will be used to produce blended cements and support Holcim's CO2 reduction goals and clinker extension.
"In line with Geocycle's commitment and passion for recycling and achieving a net zero future, we are honored to partner with LG&E and KU to develop creative and efficient solutions that contribute to the circular economy," said Sophie Wu, head of Geocycle North America. "Together we'll be able develop blended cementitious materials, reduce CO2 levels and further encourage carbon neutral construction."
Guided by their environmental commitments, both Holcim and Geocycle will utilize fly ash provided by three LG&E and KU power plants: Mill Creek, Ghent and Trimble County generating stations.
As a supplementary cementitious material source, the fly ash will support sustainable applications – cement replacement in concrete, alternative raw materials, waste stabilization, and structural and flowable fill – to help lower CO2 emissions in cement and concrete production.