Carbon Upcycling signed a partnership with A3&Co., a strategic and technical consulting firm, to support the engineering and project delivery of its technology in the global cement and concrete industry. 
The partnership comes at a critical moment as Carbon Upcycling continues to expand operations in Canada and into U.S. and European markets.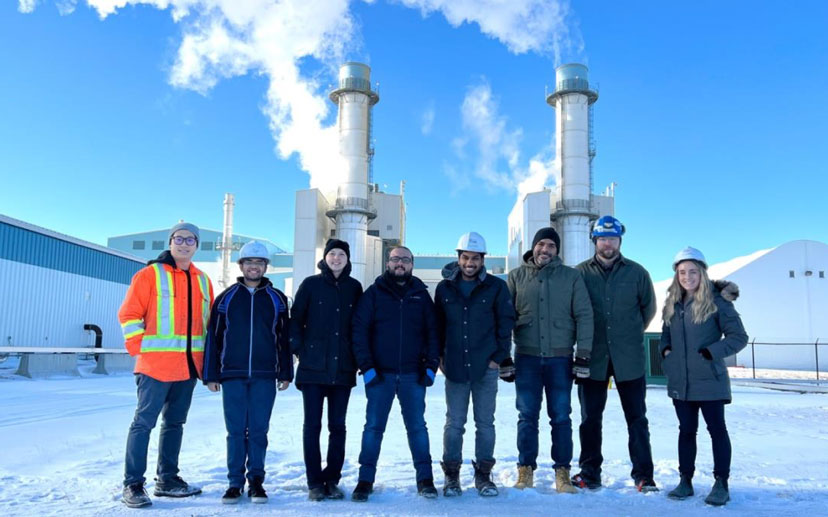 Over the next two years, Carbon Upcycling will be delivering the world's first SCM enhancement reactor that directly bolts onto existing cement operations. The technology enables decarbonization by capturing operational emissions from cement production while reducing clinker content to lower the embodied carbon of cement. A3&Co.'s proven track record and industry expertise will assist in both the acceleration and quality of project delivery. 
"We look forward to collaborating with A3&Co. Their extensive experience working with over 125 facilities across the globe will prove invaluable as we continue to adapt our technology for seamless integration at cement plants, enabling onsite sequestration and utilization of CO2," said Apoorv Sinha, Carbon Upcycling CEO. "This partnership marks our joint endeavor to provide industry with a clear-cut path to decarbonization, while furthering our mission to be the most impactful carbon tech company of this decade."