UK-based Carbon Clean recently opened its United States headquarters in Houston, underscoring its growth ambitions in North America. The carbon capture company will double its U.S. headcount to meet demand for CycloneCC, its fully modular technology, in what is expected to become its biggest market.
"The Inflation Reduction Act (IRA) is driving enormous demand for industrial carbon capture and has already resulted in a dramatic spike in U.S. enquiries for Carbon Clean – up by over 64% since the passage of the IRA in August 2022," said company officials.
Carbon Clean has been active in the United States for more than four years and its largest partner is Houston-based Chevron New Energies, which led the company's $150 million Series C round in May 2022.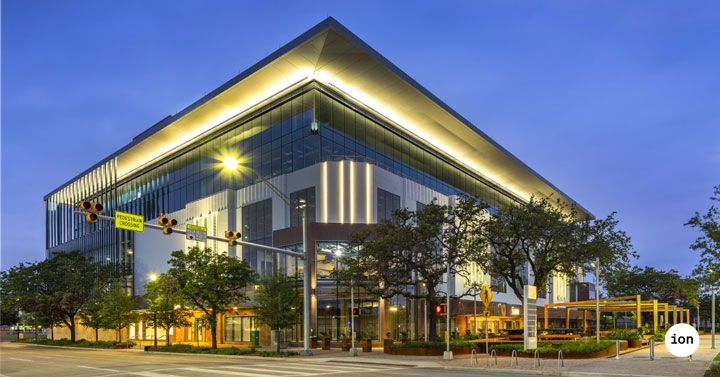 "Carbon Clean is experiencing phenomenal growth globally, but we expect our expansion in North America to outpace all other regions. As a result, we intend to establish a very significant base in North America, which will include developing a local supply chain to ensure we are set to ramp up commercialization," said Aniruddha Sharma, chair and CEO of Carbon Clean, noting that the company will be announcing projects and partnerships in North America in the coming months.
Carbon Clean's technology is currently operating in 49 sites around the world and has captured more than 1.8 million tonnes of CO2. CycloneCC can reduce the cost of carbon capture by up to 50% and has a 50% smaller footprint compared to traditional carbon capture units, according to the company.