Progressive Planet will build a pilot plant that can produce up to 3,200 tonnes annually of PozGlass 100G – a CleanTech low-carbon cement that can dramatically reduce the industry's carbon footprint.
Made from 100% post-consumer glass, PozGlass replaces carbon emitting ingredients used in the production of most cement. It can also replace fly ash in concrete, according to Progressive Planet.
"The cement industry emits 8% of the world's carbon emissions, something industry leaders now want to reverse as they plan to become Net Zero by 2050," said Progressive Planet CEO Steve Harpur. "With PozGlass, a CleanTech breakthrough from our C-Quester Centre of Sustainable Innovation in Kamloops, we are producing one of many upcoming private-sector solutions that are needed to meet the 2050 Net Zero targets to fight climate change."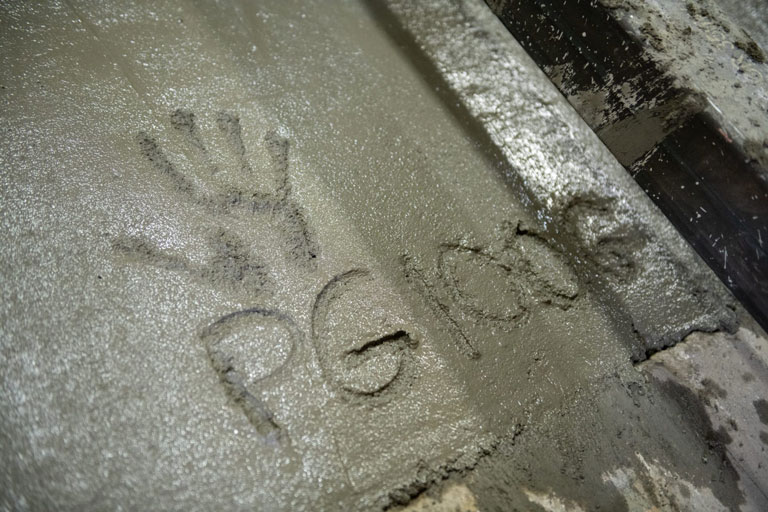 PozGlass has already been produced and tested in partnership with various third-party laboratories using industry standards. The positive results have informed Progressive Planet's decision to begin construction of the PozGlass pilot plant. Once the PozGlass production process is proven out at this scale, Progressive Planet plans to find industry partners to finance and build other plants at industrial scale in various locations.
"Progressive Planet operates one of the largest, natural gas-fired, industrial mineral dryers in Canada," added Harpur. "I'm happy to say that by producing PozGlass at our Kamloops headquarters, we will soon be sequestering CO2 we currently emit, contributing to British Columbia's and Canada's GHG reduction targets."
The pilot plant is expected to begin construction in 2023 and be operational in 2024.