HarbisonWalker International (HWI), which announced in February that it would combine with Calderys to create one of the world's largest and most comprehensive refractories producers, has unveiled a new brand identity. 
"The new visual identity of HWI, as a member of Calderys, is a significant step on our journey to form a unified business that incorporates the best of both brands to create a global high-growth leader. We have undertaken this exercise with thoughtful intention to preserve the legacy of the HWI brand in the Americas while reflecting the global stature of the Calderys brand," said Michel Cornelissen, president and CEO of Calderys Group.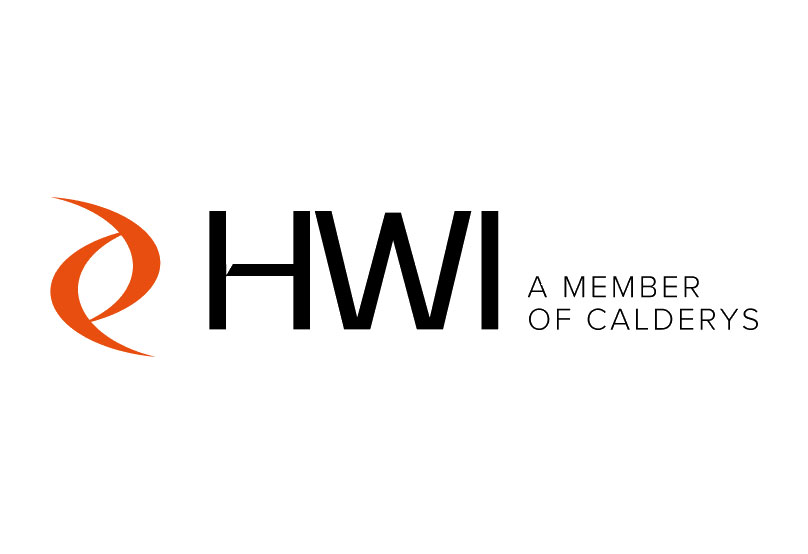 Elements of the HWI brand combine the visual identities of both companies, with HWI maintaining its well-known acronym and font while adopting the symbolism of the Calderys brand: hands joining together, flames, the caldera of a volcano, and the containing of heat.
Adopting the vibrant orange and black for both logos references the high temperatures in which refractories operate. Assuming the same color scheme strengthens the unity of HWI and Calderys and avoids diluting the brands.
"The new HWI brand reinforces how we unite in many ways beyond products and customers. Our cultures put safety and customers first. We value people while providing quality and innovative products and solutions to our broad customer base, and we embed sustainability in everything we do. We are all aligned on these common priorities as one company," added Cornelissen.