Votorantim Cimentos ended the second quarter of 2023 with R$470 million net profit, a 28% increase compared to R$366 million in the same period last year. The company's global net revenue in the quarter was R$6.9 billion, an increase of 3% compared to the prior-year period, primarily due to the volume added by the recently acquired Malaga plant in Spain.
Votorantim Cimentos' global cement sales in the second quarter totaled 9.5 million tonnes, a slight decrease of 1% compared to the prior-year period.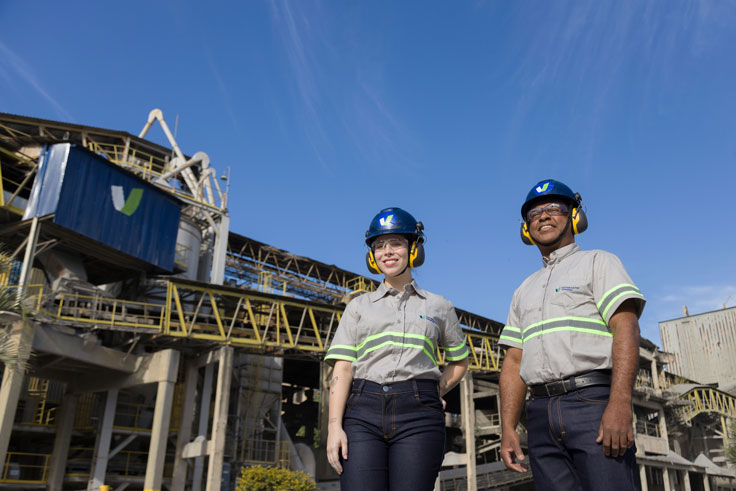 In North America, net revenue in the second quarter was R$2.3 billion, up 12% compared to the same period in 2022. This result was driven by price management in Canada and the United States, and solid demand in the U.S. during the quarter. Adjusted EBITDA in the region was R$647 million, a 25% increase compared to the same period in 2022, which boosted margin growth.
"In 2023, we leveraged the synergies brought by the more than R$5 billion invested in mergers and acquisitions in the last two years, and increased our investments in competitiveness, adjacent businesses and decarbonization. At the same time, we maintained our traditional financial discipline, which, combined with efficient margin management and high performance in countries with strong currencies, led us to our positive results in the first half of the year," said Osvaldo Ayres Filho, global CEO of Votorantim Cimentos.