BinMaster launched the first of its newly designed line of rotary level indicators: the BMRX-100. The electromechanical device can be used in solids and powders to prevent bin overfills, dry runs, or to shut off a process.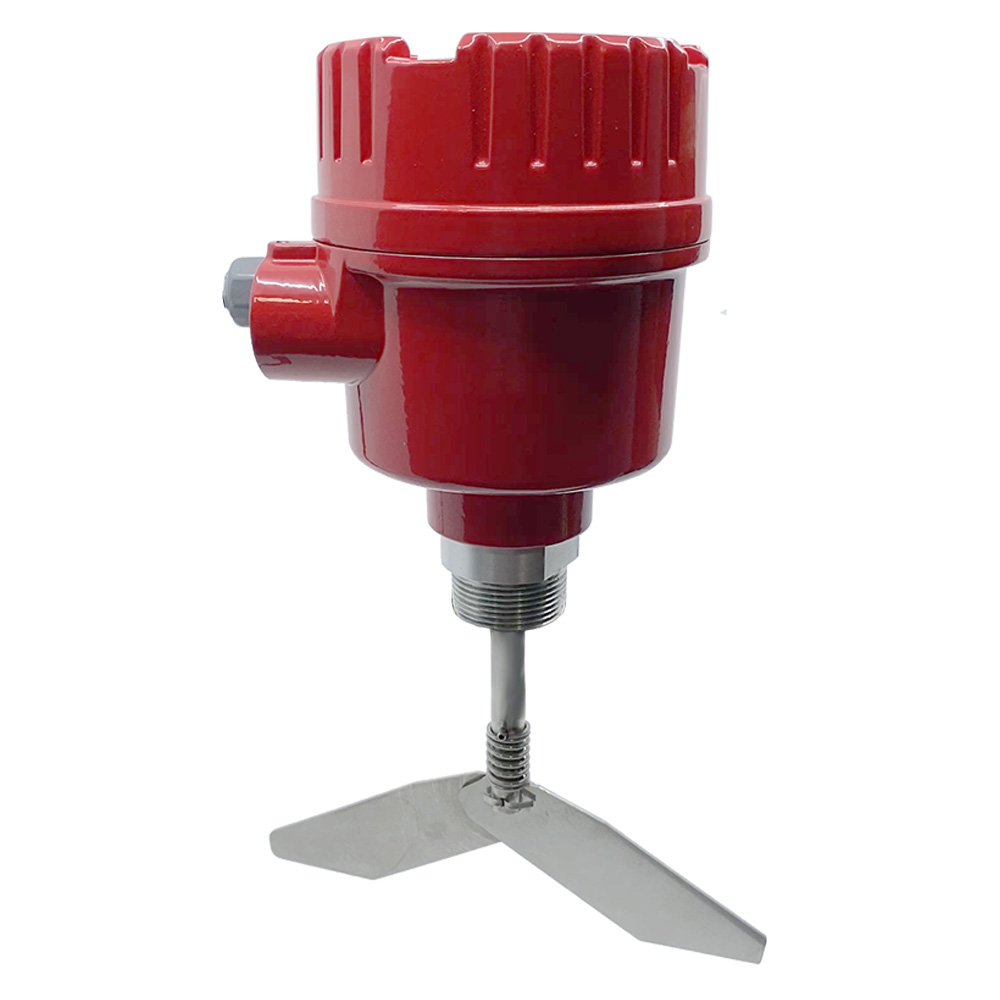 The BMRX-100 has no printed circuit board so it's impervious to moisture and vibration found in many tough processing environments. It's designed for materials with a bulk density of 2 lb. to over 100 lb./cu. ft. for use in ordinary storage and processing conditions.
The BinMaster engineering team designed the new red enclosure to rotate once installed. This unique feature makes it easy to ensure conduit entries are always pointed toward the ground, mitigating the risk of moisture damaging internal components. The "conduits down" feature makes proper installation simple and leads to a long service life.
Another new rotary feature incorporates a wire guide that ensures wires don't get stuck as they are pushed through conduit entries.
To use the BMRX-100 for process control, wire it to a light or horn to alert status has changed from uncovered to covered or vice versa. The bin indicator can alert to high levels to prevent spills or low levels to prevent batching errors and dry runs. It can also be used to detect overloaded or empty conveyors, or when a chute gets clogged with material.
The BMRX-100 is adaptable to light, medium or heavy materials.
BinMaster, www.binmaster.com