GCC, a producer of cement and concrete in the United States and Mexico, named H&M Construction as the design-builder for its new K3 pyroprocessing expansion at its Odessa, Texas, operation.
The project will increase annual cement production capacity by more than 1 million metric tons and lower the plant's greenhouse gas intensity by 13%.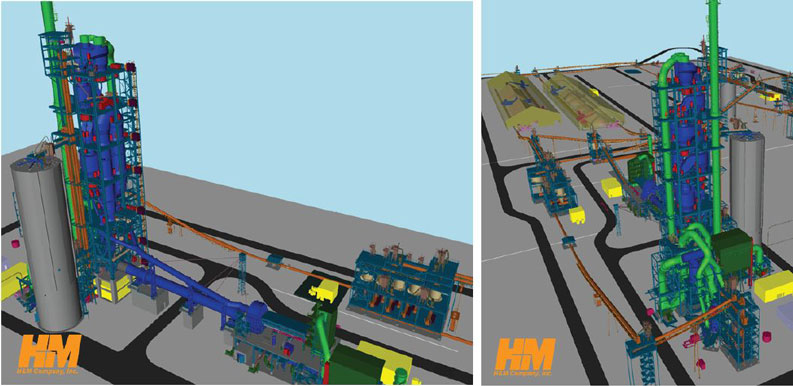 H&M, as part of the design-build scope, will work closely with GCC and thyssenkrupp Polysius North America to perform all construction engineering, including civil, structural, mechanical, electrical, piping, architectural and 3D modeling. H&M will also perform all construction operations for the project.  
"H&M has a very strong active presence in Texas and a very strong veteran self-perform team that has recently completed with Polysius a near identical pyroprocessing expansion in the Southeast," said Casey Rushing, vice president of H&M. "We intend to improve on our successes from our previous pyroprocessing lines by executing this project for GCC with superior safety, quality, and customer satisfaction."