Coolbrook successfully completed the first phase of large-scale pilot testing of its RotoDynamic Heater technology, attaining a level of 1,000°C on a pathway toward a 1,700°C threshold equal to decarbonizing high-temperature industrial processes such as cement production.
The successful completion of the first test phase provides a solid basis for Coolbrook's engineering, manufacturing, and supply of industrial-scale equipment to customers. Coolbrook expects to deploy the technology in industrial-scale projects at customer sites, aimed to be operational in 2024, while full commercial deployment is expected to start around 2025.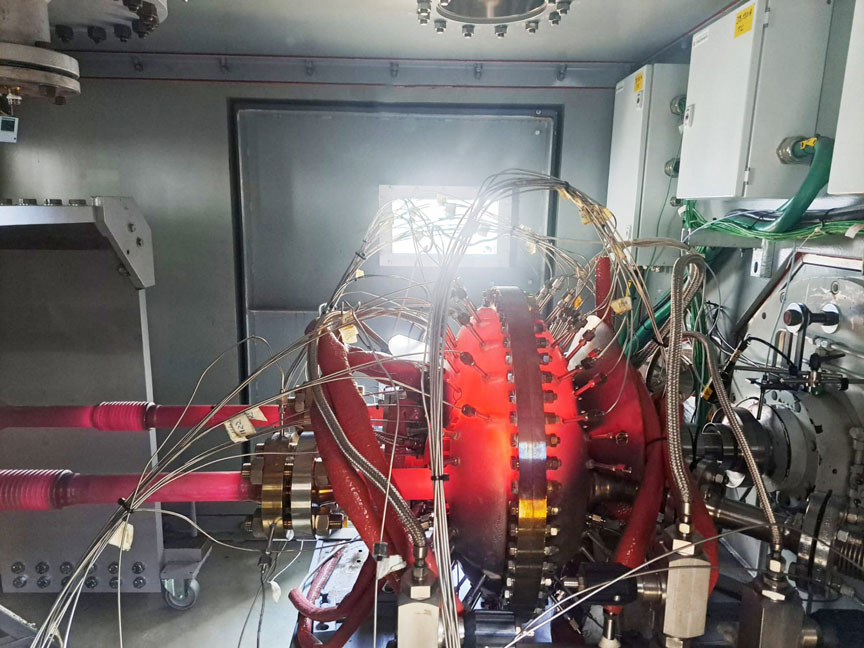 "Sharing our partners' and customers' sense of urgency to achieve net zero, we take determined actions to execute our strategy and progress towards the commercial launch of our electric technology," said Coolbrook CEO Joonas Rauramo. "We are proceeding with first commercial agreements while continuing to build our organization and supply chain for industrial scale operations."
The combined CO2 emission reduction potential of Coolbrook's RotoDynamic Technology is in excess of 2.4 billion tons annually, corresponding to 30% of global industrial CO2 emissions and 7% of all global CO2 emissions.