Heidelberg Materials and Leilac signed a perpetual global license agreement for the use of the latter's decarbonization technology.
Leilac CEO Daniel Rennie described the agreement as a key milestone in the development and commercialization of the company's technology on a global scale.
"The agreement is an important step in our journey towards providing cement and lime producers with access to a low cost carbon abatement solution, allowing them to take urgent action against climate change and protect their industries' jobs and prosperity," Rennie said.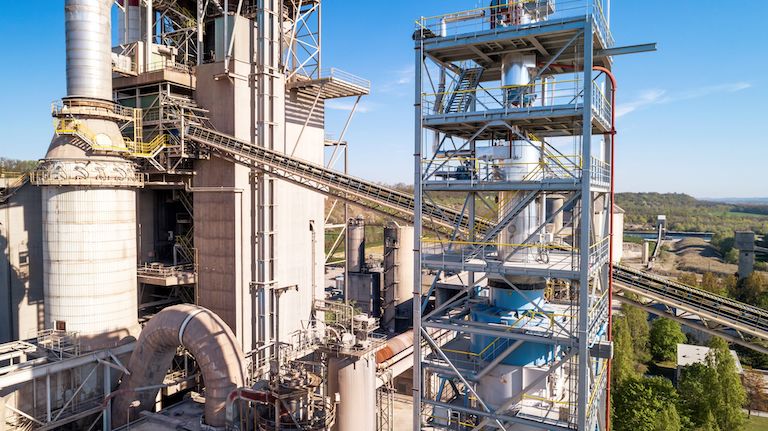 Heidelberg Materials has been working together with Leilac since 2014 to develop the modular, scalable and retrofittable technology. The producer is a founding and key member of a consortium of companies and institutions partnering to develop and apply the Leilac technology.
With no additional chemicals or processes, Leilac's technology efficiently separates CO2 process emissions for use or storage. It aims to be energy agnostic and electrification ready, providing flexible and economical pathways to net zero cement.
Heidelberg Materials operates 149 cement plants across five continents.