The Micronics Engineered Filtration Group announced the strategic acquisition of dry filtration industry leader AFT, a filter media division of FLSmidth. The terms of the deal were not disclosed.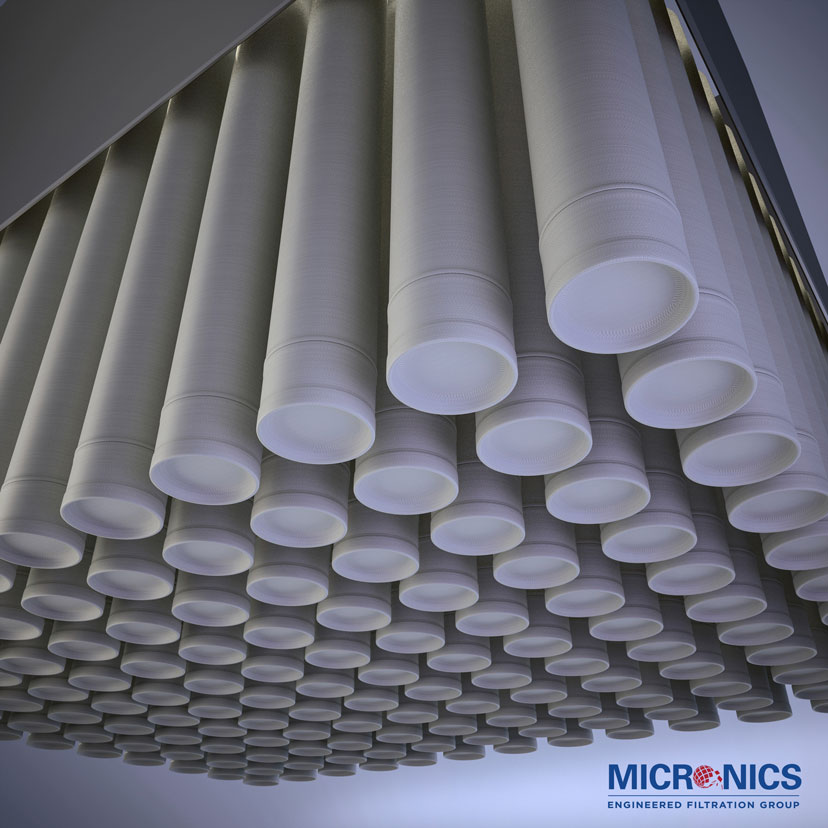 The acquisition significantly expands Micronics' portfolio of engineered filtration solutions to better serve customers' baghouse filtration needs in industries such as cement. AFT's dry filtration solutions will further support Micronics' focus on air pollution control and creating a clean, healthy environment through the prevention of harmful emissions into the atmosphere.
"With the addition of AFT, Micronics is pleased to further expand our Hot Gas Filtration products and capabilities that are crucial for the core markets and customers we serve today and in the future," said Jason Wettstaedt, Micronics senior vice president, sales and marketing.
"The addition of AFT facilities and technical sales resources expands our capacity to offer our global customers industry-leading, high-quality filter bags, as well as turnkey, engineered filtration solutions in both Pulse-Jet and Reverse-Air Baghouse applications. With AFT, we strengthen our capabilities in woven fiberglass and high-temperature felt media to provide our customers with the best achievable emission control for their facilities," Wettstaedt concluded.